Lost In Vivo - a game made by Akuma Kira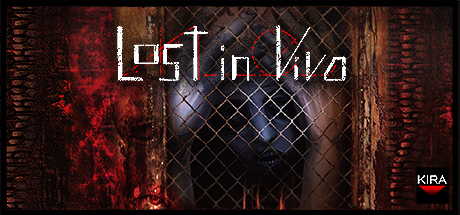 Lost in Vivo is a horror game about claustrophobia.
- Main point of the game
During a storm your service dog is forced down a broken sewer drain. You find the nearest sewer entrance and run in after it. Along the way you will meet others that are also stricken by abnormal or psychological fear.
Welcome to Lost In Vivo Wikia!
This wikia will tell you all you need to know about the game.
Latest activity
Photos and videos are a great way to add visuals to your wiki. Find videos about your topic by exploring Wikia's Video Library.